Top ten for June from AmyElle featuring KeeQ, Archie Ward, TSHA, Ellis Moss and more.
Follow AmyElle
---
Hotly tipped by BBC Radio 1, Mixmag, DJ Mag, Spotify (as the first DJ and female DJ to do their new DJ Mixes) and more. 2021 was a massive debut year for one of the UK's most exciting young talents, AmyElle.
As a young woman stepping into a traditionally male-dominated scene, AmyElle draws inspiration from icons such as Annie Mac and Peggy Gou. It's important to Amy to take up space in the house music scene as a young female and she wants to "shine more of a light on some amazing female and LGBTQIA+ creators". Amy does this thorugh using her platforms as a voice for positive change and carving out space for other women to see themselves in the genre.
Amy loves to support up and coming artists and has picked some of her favorite records and cuts that she's playing in her sets.
AmyElle and Shania's single "Let Me In" is available to buy and stream on Beatport.
Chart position: 1.
AmyElle, Shania
Let Me In
Chart position: 2.
KeeQ
Denovo
Chart position: 3.
Archie Ward
Sleeping Lemons
Chart position: 4.
TSH
BOYZ
Chart position: 5.
Ellis Moss
Critical
Chart position: 6.
Darius Syrossian
Mercy Me
Chart position: 7.
jamesjamesjames
My Purple iPod Nano (2nd Gen)
Chart position: 8.
Zebra Katz
IN IN IN
Chart position: 9.
Simon Hinter
Wanna Make Love
Chart position: 10.
Ben Hemsley
Por La Manana
FOLLOW ATTACK MAGAZINE
The Secrets of Dance Music Production
The world-leading book on dance music production. Comes with samples too.
£34.99
Buy Now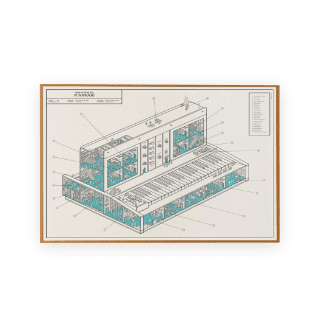 Inside Information: Minimoog
The ultimate studio wall poster for music fans.
£29.99
Buy Now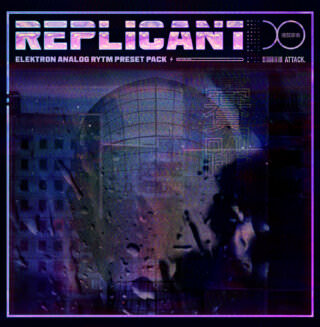 Replicants
Electro sounds for the Elektron Analog Rytm. Free your spirit.
£11.99
Buy Now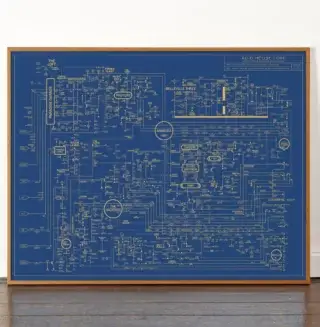 Acid House Love Blueprint
Attack Magazine
A 303 map of dance music and rave culture. Perfect.
£32.99
Buy Now
Acid House T-Shirt
Long live acid house!
£34.99
Buy Now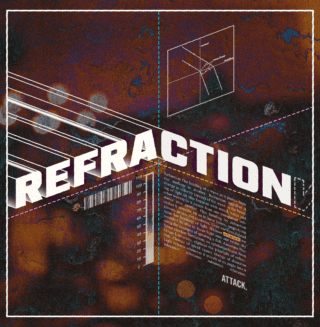 Refraction
Techno sounds for the Elektron Analog Rytm
£11.99
Buy Now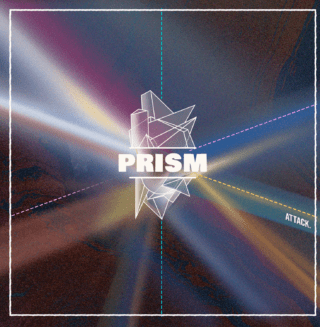 Prism
Electronic sounds for the Elektron Digitone.
£11.99
Buy Now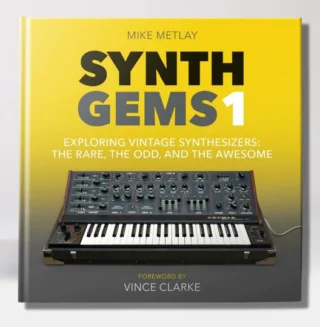 Synth Gems
Your guide to an eclectic and amazing collection of synthesizers as art.
31.99
Buy Now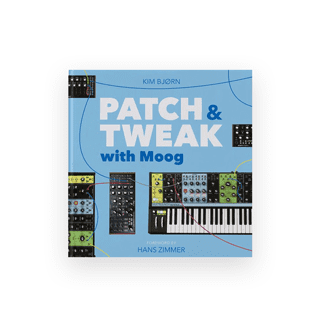 Patch & Tweak with Moog
An immersive modular synthesis experience which makes a lovely gift.
£31.99
Buy Now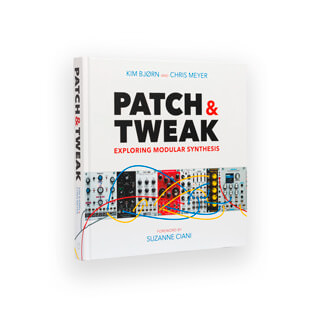 Patch & Tweak
A stunning book that shows what modular syntheses means to different people.
£49.99
Buy Now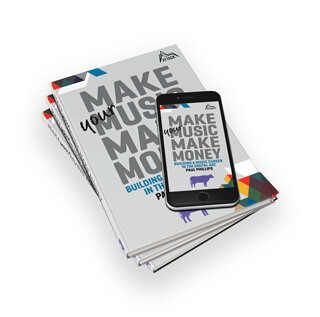 MAKE YOUR MUSIC MAKE MONEY – INSTANT DOWNLOAD
In Make Your Music Make Money, a brand new 238 page PDF (with instant download) book from Attack Magazine, we show you how, armed with nothing more than a laptop, some talent and a decent work ethic, you can write and record your music, create an international profile and access a worldwide sales infrastructure to make money and build a fanbase from day one.
£14.99
£11.99 Sale
Buy Now
Related