Top tracks for May from Anfisa Letyago featuring Durosai, nthng, Tom Place, Four Tet and more.
Follow Anfisa Letyago
---
Born in Siberia and raised in Italy, Anfisa Letyago has been reaching an ever-growing audience, establishing herself as one of the most influential DJs/producers within the electronic music industry. Her name shows in international festivals and venue line-ups, such as Ultra, Tomorrowland, Parklife, Rakastella, Sonar and more. Discographically, her releases can boast of the collaboration of labels such as Kompakt, Rekids, Drumcode and Deutsche Grammophon.
In 2021 Anfisa gave birth to N:S:DA, her own record label, marking a new step in her artistic career. The same year she released two EPs, Listen and Nisida, which explore the significant evolution of the electronic music sector. A 3-volume remix pack of these songs was released in 2022 in collaboration with 10 great electronic music artists. Also in 2022, the release of "Go", the official remix of Moby, with the German label Deutsche Grammophon marks further growth in the path of Anfisa Letyago.
Anfisa Letyago's Fear is the Mind Killer is available to buy and stream on Beatport.
Chart position: 1.
Durosai
143 In My G37
Chart position: 2.
Anfisa Letyago
Nisida (Anfisa Letyago Remix)
Chart position: 3.
nthng
Some Clouds are Destined to Break (Original Mix)
Chart position: 4.
Tom Place
push u away (Original Mix)
Chart position: 5.
Moby
Go (Anfisa Letyago Remix)
Chart position: 6.
Cosmic Baby
Cosmic greets Florida
Chart position: 7.
Oprofessionell
Will U
Chart position: 8.
Four Tet
Parallel 2
Chart position: 9.
Dold
Horizon (Mikkel Rev 'Motion' Mix)
Chart position: 10.
Twisted
Albion
Chart position: 11.
Anfisa Letyago
Liquid
Chart position: 12.
John Tejada
Echoes Of Life
Chart position: 13.
Trancemaster
Release It
Chart position: 14.
Alpha Tracks
Troubled Waters
Chart position: 15th.
Donato Dozzy
Aquatic
Chart position: 16.
Bawrut
What Is Dance
FOLLOW ATTACK MAGAZINE
The Secrets of Dance Music Production
The world-leading book on dance music production. Comes with samples too.
£34.99
Buy Now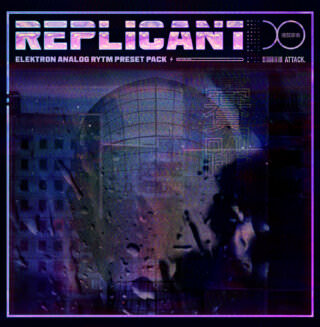 Replicants
Electro sounds for the Elektron Analog Rytm. Free your spirit.
£11.99
Buy Now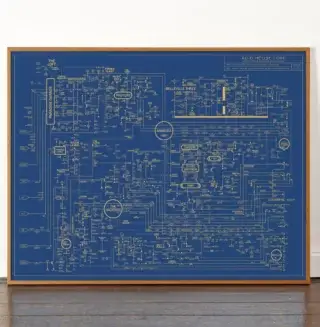 Acid House Love Blueprint
Attack Magazine
A 303 map of dance music and rave culture. Perfect.
£32.99
Buy Now
Acid House T-Shirt
Long live acid house!
£34.99
Buy Now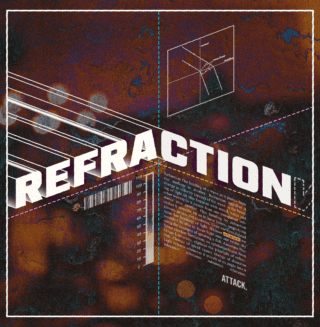 Refraction
Techno sounds for the Elektron Analog Rytm
£11.99
Buy Now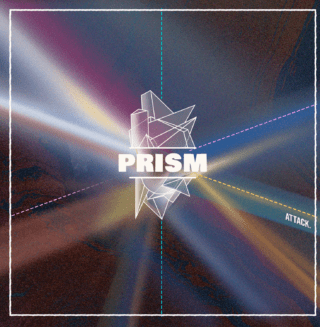 Prism
Electronic sounds for the Elektron Digitone.
£11.99
Buy Now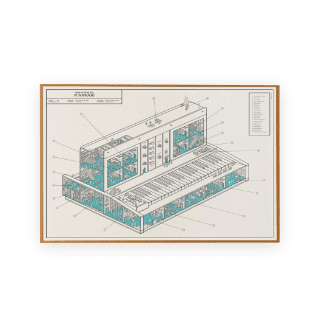 Inside Information: Minimoog
The ultimate studio wall poster for music fans.
£29.99
Buy Now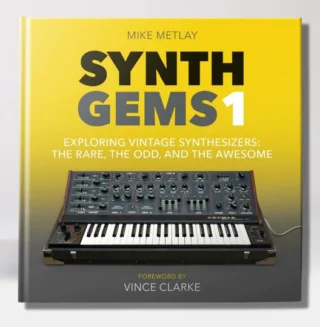 Synth Gems
Your guide to an eclectic and amazing collection of synthesizers as art.
31.99
Buy Now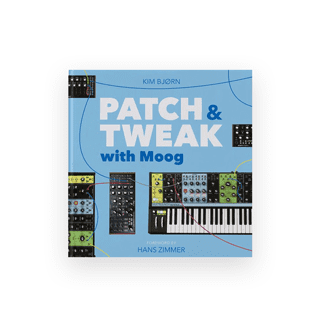 Patch & Tweak with Moog
An immersive modular synthesis experience which makes a lovely gift.
£31.99
Buy Now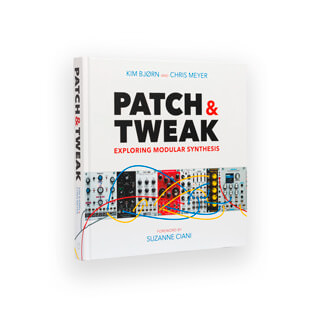 Patch & Tweak
A stunning book that shows what modular syntheses means to different people.
£49.99
Buy Now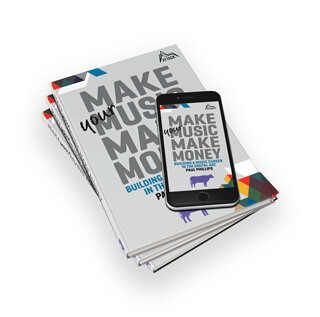 MAKE YOUR MUSIC MAKE MONEY – INSTANT DOWNLOAD
In Make Your Music Make Money, a brand new 238 page PDF (with instant download) book from Attack Magazine, we show you how, armed with nothing more than a laptop, some talent and a decent work ethic, you can write and record your music, create an international profile and access a worldwide sales infrastructure to make money and build a fanbase from day one.
£14.99
£11.99 Sale
Buy Now
Related