Arturia has just released the V Collection 9, a premium upgrade of their software instrument suite. Until June 5th, it will be available for an introductory price.
The majority of you will already know about the V Collection 8, and nearly a year and a half after its release, Arturia returns with the V Collection 9.
The collection introduces a hybrid Augmented Series, features 32 titles and is packed with a heap of new and rebuilt instruments. It also includes 14,000 presets and 14 brand new and exclusive sound banks that demonstrate the capabilities of each of the V Collection 9's new titles.
What's new in V Collection 9?
Primal black monolith, with an elemental analogue sound and a semi-modular architecture, reawakened.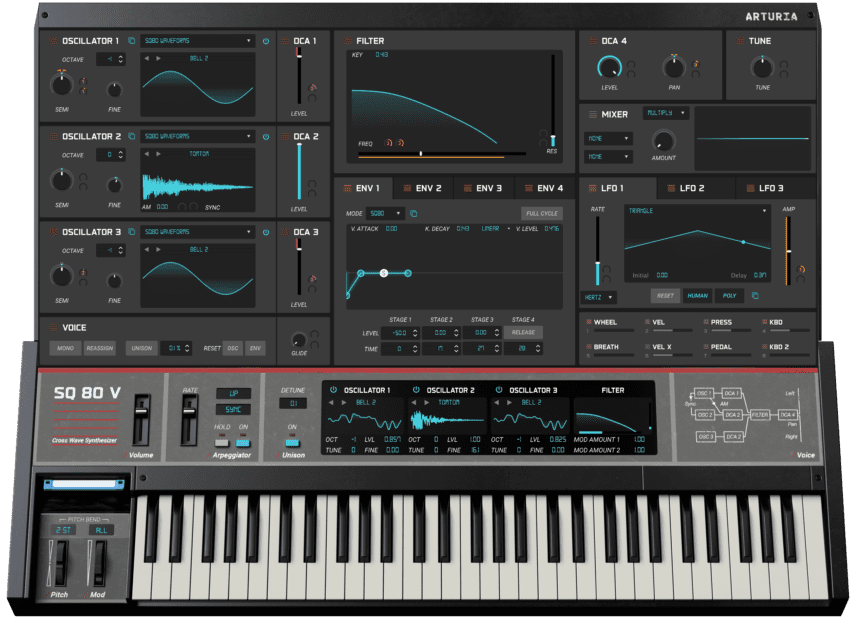 Hybrid lo-fi crosswave synth fusing thousands of digital waveforms combinations with crunchy analogue filters.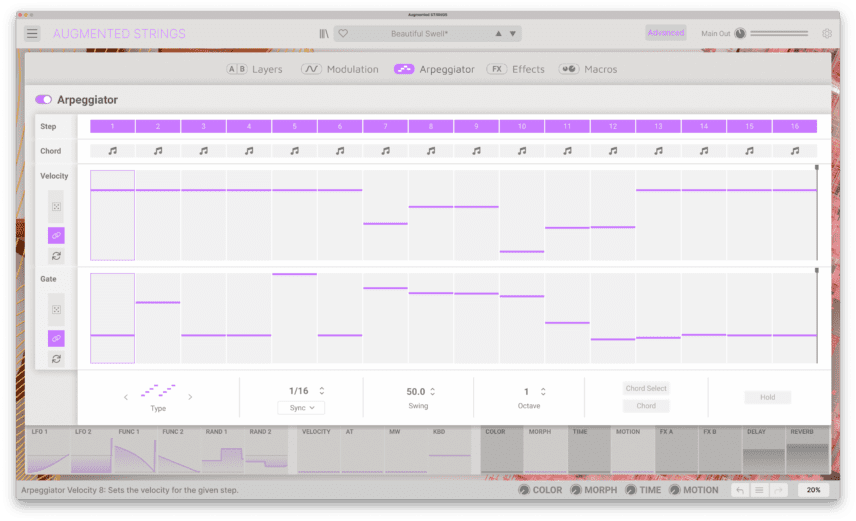 An innovative instrument combining sampled strings with state-of-the-art synthesis and deep morphing controls.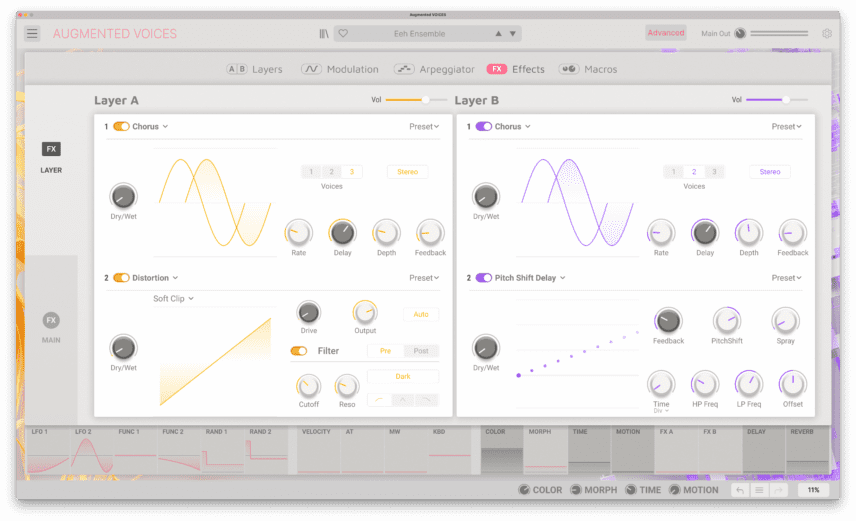 Blending the human voice with multiple synth engines and expressive controls for an evocative hybrid sound.
Rebuilt Instruments
The CS-80 V, Prophet-5 V, Prophet-VS V, and Piano V have been completely rebuilt from scratch, with brand new sound engines, updated features, and enhanced production capabilities.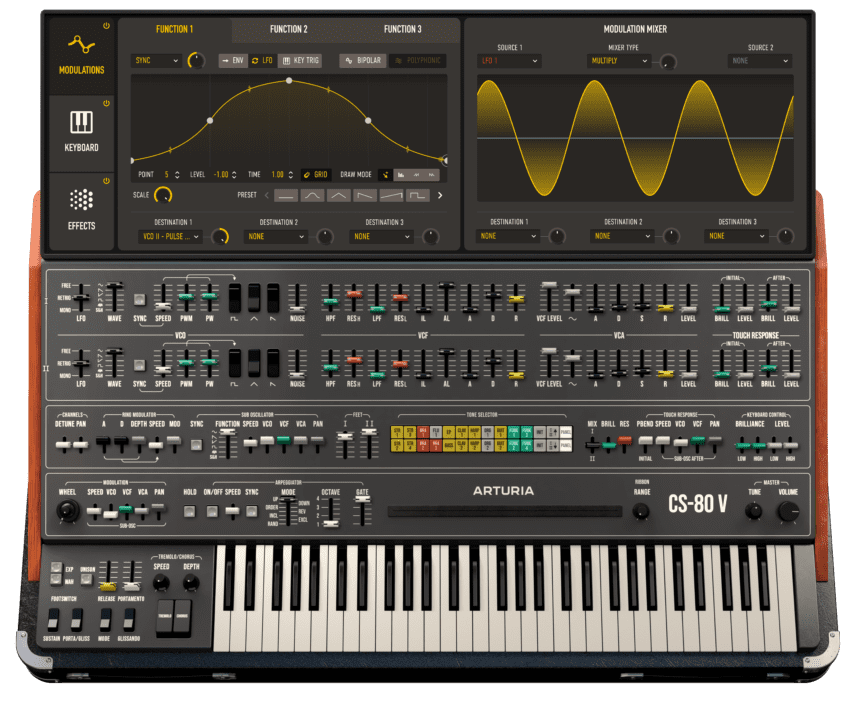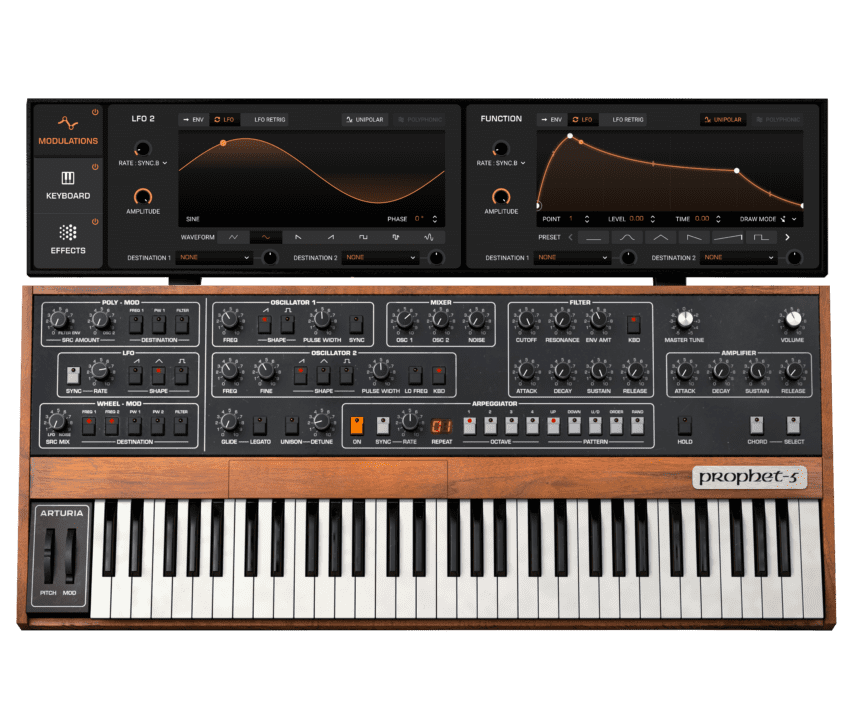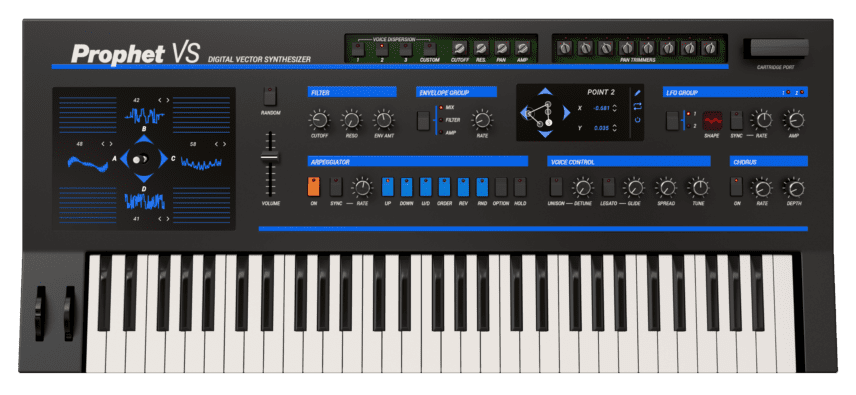 Product Specification
14 exclusive sound banks for the new V Collection 9 instruments
14,000 high-quality and innovative presets.
Analog Lab V: every preset of V Collection 9 can be browsed and edited from a single interface.
All instruments share a common interface for browsing, and editing (save, import, export, and more).
New in-app tutorials for easily understanding every instrument.
High-resolution graphic interfaces, compatible with large displays.
Easy MIDI mapping to any keyboard controller.
Arturia's proprietary technologies, TAE® and Phi®, ensure that each instrument sounds and behaves exactly as you need it to.
Easy installation and updates with Arturia Software Center
32GB free hard disk space
OpenGL 2.0 compatible GPU
Arturia V Collection 9 is available in VST, AAX, Audio Unit, NKS* (64-bit DAWs only) formats. It's also available in standalone.
FOLLOW ATTACK MAGAZINE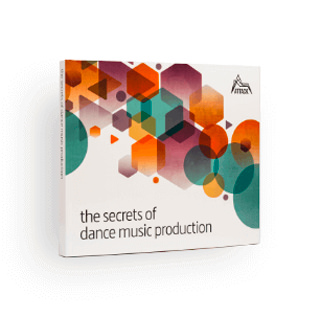 The Secrets of Dance Music Production
The world-leading book on dance music production. Comes with samples too.
£34.99
Buy Now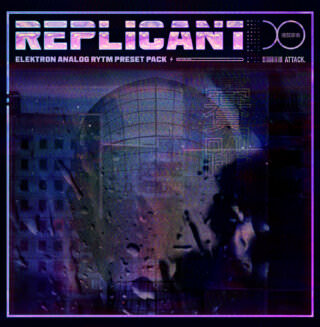 Replicants
Electro sounds for the Elektron Analog Rytm. Free your spirit.
£11.99
Buy Now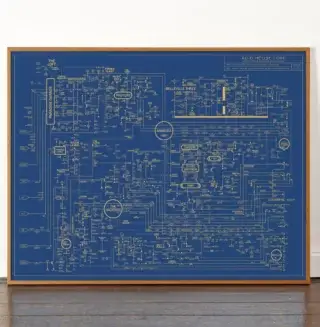 Acid House Love Blueprint
Attack Magazine
A 303 map of dance music and rave culture. Perfect.
£32.99
Buy Now
Acid House T-Shirt
Long live acid house!
£34.99
Buy Now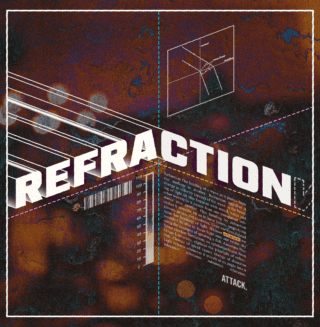 Refraction
Techno sounds for the Elektron Analog Rytm
£11.99
Buy Now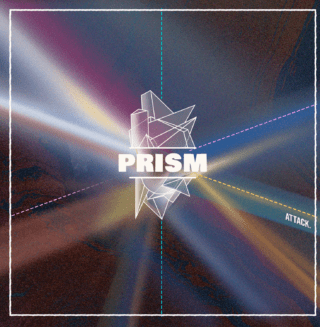 Prism
Electronic sounds for the Elektron Digitone.
£11.99
Buy Now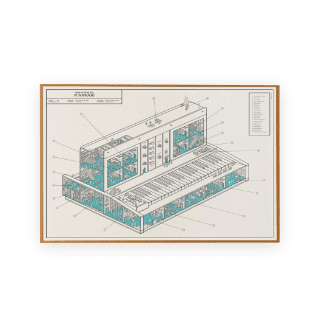 Inside Information: Minimoog
The ultimate studio wall poster for music fans.
£29.99
Buy Now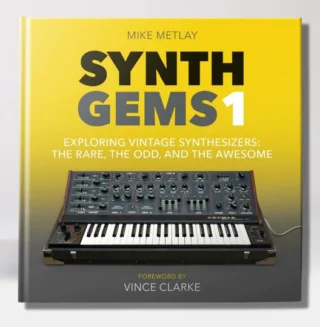 Synth Gems
Your guide to an eclectic and amazing collection of synthesizers as art.
31.99
Buy Now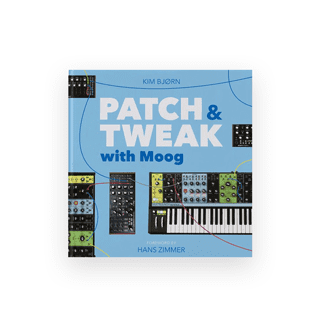 Patch & Tweak with Moog
An immersive modular synthesis experience which makes a lovely gift.
£31.99
Buy Now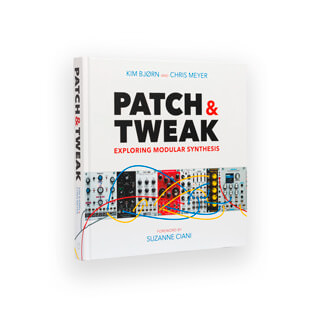 Patch & Tweak
A stunning book that shows what modular syntheses means to different people.
£49.99
Buy Now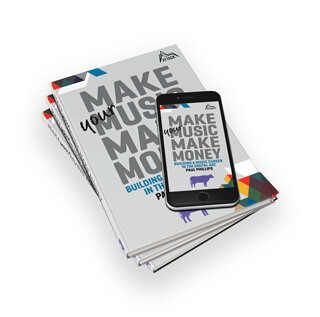 MAKE YOUR MUSIC MAKE MONEY – INSTANT DOWNLOAD
In Make Your Music Make Money, a brand new 238 page PDF (with instant download) book from Attack Magazine, we show you how, armed with nothing more than a laptop, some talent and a decent work ethic, you can write and record your music, create an international profile and access a worldwide sales infrastructure to make money and build a fanbase from day one.
£14.99
£11.99 Sale
Buy Now
Related