Top ten for May from Col Lawton featuring Melanie Williams, Simon Adams, V77NNY, Corsica One and more.
Follow Col Lawton
---
Col Lawton is a product of the vibrant music scene of Newcastle upon Tyne, which sees all kinds of music sit comfortably alongside each other. This chart selection explores various musical styles that are evident in the music that Col produces, where he stretches the boundaries of what is possible in house music.
As a co-owner of Deep Fix Recordings, along with Wez Hall and Robbie Robinson, he has crafted a career that demonstrates an evolving ability to produce music that is both authentic and addictive.
Col entered the musical production space in 2017, concentrating initially on producing sumptuous deep house. This led to releases on Broken Records, King Street Sounds, Moiss Music, the Atjazz Record Company and so many more. He has worked with notable and recognised artists such as Glass Slipper, Da Funk Junkies, Ricky Montana and most recently with 'The Originator of House Music', Jesse Saunders on 'It's OK'. Col was selected by Jesse to feature on the remix package with luminaries such as Mike Dunn, Thommy Davis and himself.
Built from the legacy of those that have gone before him, Col Lawton has become a talent that will forever be a feature of the house music community and whose music will influence generations to come.
Col Lawton's TWENTY2.2 (The Future) LP is available to stream and buy on Traxsource.
Chart position: 1.
Col Lawton
Breath
Chart position: 2.
Neil Smallridge, Melanie Williams
Trouble (Dub)
Chart position: 3.
Simon Adams
Blue Shoes
Chart position: 4.
George Cynamon
Another Way
Chart position: 5.
Col Lawton
Fighter
Chart position: 6.
V77NNY
NYC Fresh
Chart position: 7.
Demarkus Lewis
On My Mind
Chart position: 8.
Kevin Yost
Messing with My Soul (Saison Remix)
Chart position: 9.
Corsica One
Trying (Miguel Migs Salty Love Dub)
Chart position: 10.
Richard Gray, Eddie Pay
Get up Like a Sex Machine
FOLLOW ATTACK MAGAZINE
The Secrets of Dance Music Production
The world-leading book on dance music production. Comes with samples too.
£34.99
Buy Now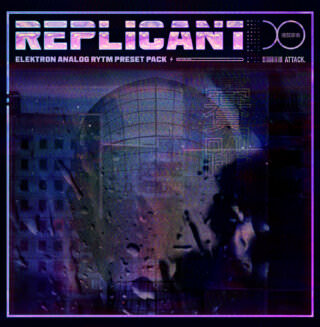 Replicants
Electro sounds for the Elektron Analog Rytm. Free your spirit.
£11.99
Buy Now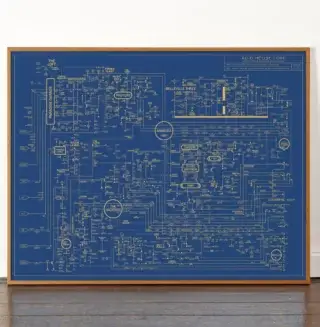 Acid House Love Blueprint
Attack Magazine
A 303 map of dance music and rave culture. Perfect.
£32.99
Buy Now
Acid House T-Shirt
Long live acid house!
£34.99
Buy Now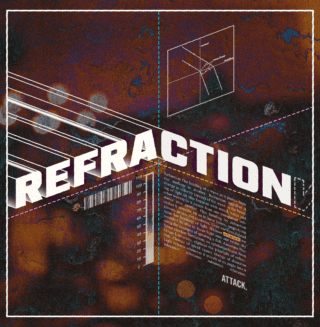 Refraction
Techno sounds for the Elektron Analog Rytm
£11.99
Buy Now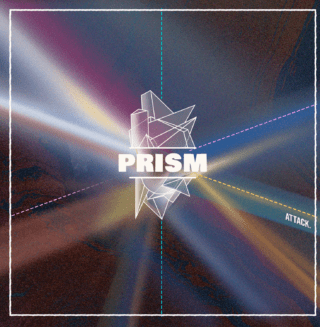 Prism
Electronic sounds for the Elektron Digitone.
£11.99
Buy Now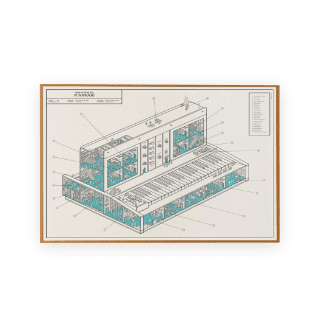 Inside Information: Minimoog
The ultimate studio wall poster for music fans.
£29.99
Buy Now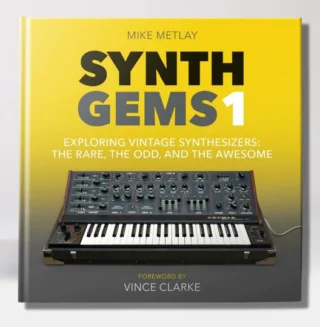 Synth Gems
Your guide to an eclectic and amazing collection of synthesizers as art.
31.99
Buy Now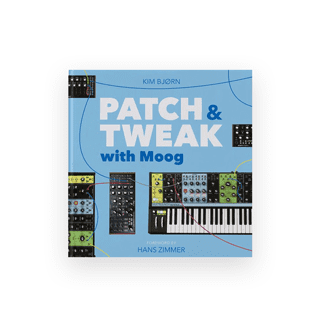 Patch & Tweak with Moog
An immersive modular synthesis experience which makes a lovely gift.
£31.99
Buy Now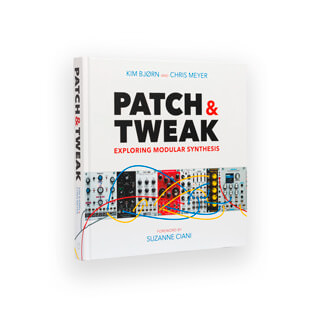 Patch & Tweak
A stunning book that shows what modular syntheses means to different people.
£49.99
Buy Now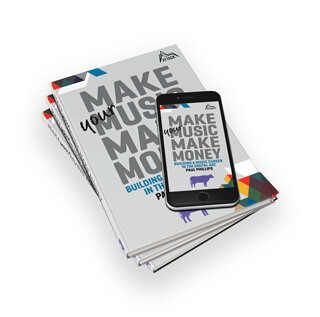 MAKE YOUR MUSIC MAKE MONEY – INSTANT DOWNLOAD
In Make Your Music Make Money, a brand new 238 page PDF (with instant download) book from Attack Magazine, we show you how, armed with nothing more than a laptop, some talent and a decent work ethic, you can write and record your music, create an international profile and access a worldwide sales infrastructure to make money and build a fanbase from day one.
£14.99
£11.99 Sale
Buy Now
Related