Top ten for June from Dam Swindle featuring East Coast Love Affair, Orlando Voorn, Amy Dabbs, Space Ghost and more.
Follow Dam Swindle
---
It was in 2011 that Dutch pair Lars Dales and Maarten Smeets quickly broke through in the electronic music scene. Since then, they have become known for their widescreen approach to making and playing club-ready grooves.
From deep to disco, tech to soul, they join the dots between the past and the present with their own sense of storytelling and do so in clubs around the world, as well as in their own studio. House might be the root of the Dam Swindle sound, but it takes nourishment from a much wider world of music.
Since 2013, the pair have also established their own Heist Recordings, as a well-respected label that is home to the majority of their own originals, though other underground mainstays such as Aus Music and Classic Music Company have also come calling. Heist is more than just a label though, it is a breeding ground for talents old and new; it's a place where talent is nurtured and allowed to develop.
Label showcases and special projects such as the yearly Roundup EP, where all artists from the past 12 months remix each other after a random selection process, furthering the family vibe and helping Heist stand out from the crowd.
Artists such as Nebraska, Orlando VoornKassian, Demuir, Makèz, ​​Max Graef, Adryiano, Pépé Bradock, Nachtbraker, Matthew Herbert, Ge-Ology, Byron the Aquarius and many more have all contributed, providing that it is a place for unrestrained creatives to be free with their own sonic visions. The label looks as good as it sounds too, thanks to visual artist Bas Koopmans's standout artwork designs.
Dam Swindle's 'Keep On Swindling Pt.1' EP is available to buy and stream on Traxsource.
Chart position: 1.
Dam Swindle
Body Control
Chart position: 2.
East Coast Love affair
Chicago
Chart position: 3.
Orlando Voorn
Tenderness
Chart position: 4.
Amy Dabbs
Ghosts
Chart position: 5.
La Compagnie Creole
AIÉ (The LL club mix)
Chart position: 6.
Space Ghost
Emotional Healer (Space Ghost Dance mix)
Chart position: 7.
Casbah 73
Pale Splash of Blue
Chart position: 8.
Tone Control
Illusion (Theo's SS Translation)
Chart position: 9.
Make A Dance
I Need Somebody
Chart position: 10.
Mpharanyana & The Peddlers
Disco (Jamie 3:26 Extended Edit)
Chart position: 11.
Krewcial
Discosaurs vol 1 – Untitled A1
Chart position: 12.
Supershy
Something On My Mind
Chart position: 13.
Josh Caffe
Do You Want To Take Me Home? (Steffi & Virginia Remix)
Chart position: 14.
Underground System
Into The Fire
Chart position: 15th.
Flame N' King & The Bold O
Aint Nobody Jivein
FOLLOW ATTACK MAGAZINE
The Secrets of Dance Music Production
The world-leading book on dance music production. Comes with samples too.
£34.99
Buy Now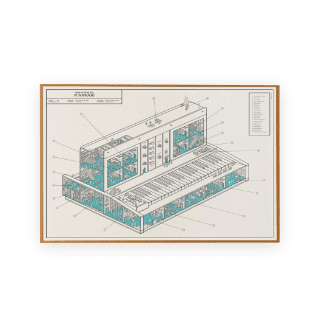 Inside Information: Minimoog
The ultimate studio wall poster for music fans.
£29.99
Buy Now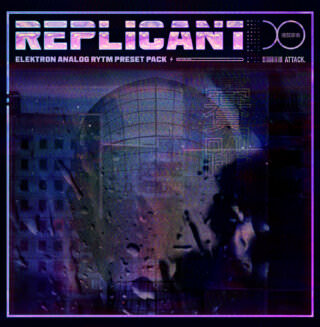 Replicants
Electro sounds for the Elektron Analog Rytm. Free your spirit.
£11.99
Buy Now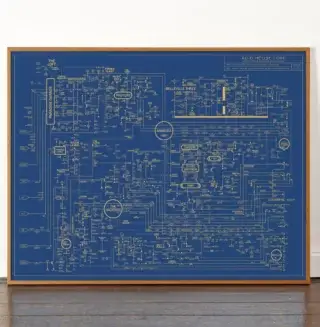 Acid House Love Blueprint
Attack Magazine
A 303 map of dance music and rave culture. Perfect.
£32.99
Buy Now
Acid House T-Shirt
Long live acid house!
£34.99
Buy Now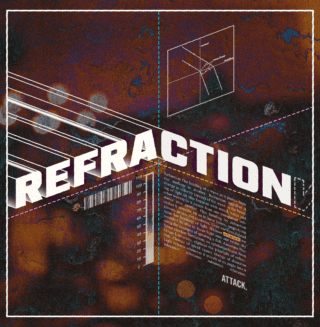 Refraction
Techno sounds for the Elektron Analog Rytm
£11.99
Buy Now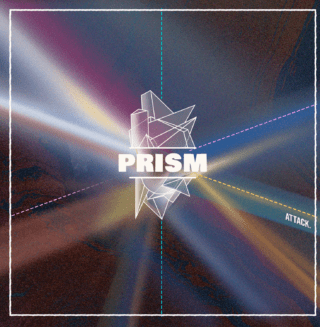 Prism
Electronic sounds for the Elektron Digitone.
£11.99
Buy Now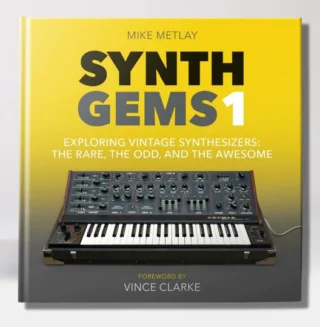 Synth Gems
Your guide to an eclectic and amazing collection of synthesizers as art.
31.99
Buy Now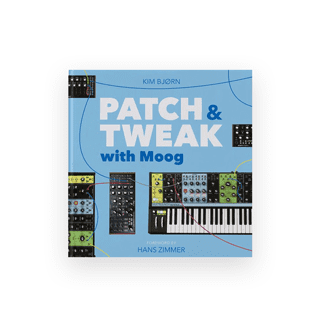 Patch & Tweak with Moog
An immersive modular synthesis experience which makes a lovely gift.
£31.99
Buy Now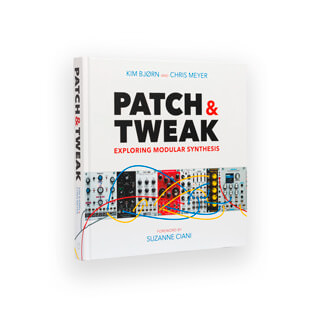 Patch & Tweak
A stunning book that shows what modular syntheses means to different people.
£49.99
Buy Now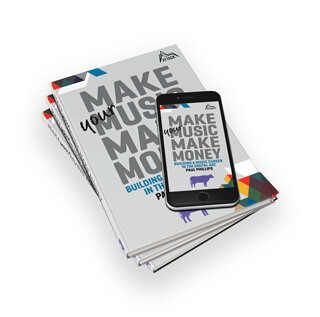 MAKE YOUR MUSIC MAKE MONEY – INSTANT DOWNLOAD
In Make Your Music Make Money, a brand new 238 page PDF (with instant download) book from Attack Magazine, we show you how, armed with nothing more than a laptop, some talent and a decent work ethic, you can write and record your music, create an international profile and access a worldwide sales infrastructure to make money and build a fanbase from day one.
£14.99
£11.99 Sale
Buy Now
Related