Top ten for June from LUPE featuring Matrefakt, Redshape, DJ Homewrecker, Fear-E and more.
Follow LUPE
---
LUPE aka Lupe Lambers is an Amsterdam-based DJ and producer who has evolved from a 90s club kid to a DJ and party organizer in the 00s. Influenced by American house and techno from the very beginning, this resonates in his music, such as his EP releases on the label Twirl from Alinka & Shaun J Wright.
The "Give Me Body" EP, featuring Josh Caffe, received a 9 /10 in DJ Mag UK and was supported by DJs such as The Blessed Madonna and Derrick Carter. It was then followed by releases on LoveChild, Solenoid and the "Only Sinners Survive" EP on Pets from Catz 'n Dogz.
The "Come Through" EP for Sous recordings is the most personal one so far, where the track titles tell how dancing shapes an individual's body language and identity.
LUPE's "Come Through" EP is available to pre-order on Bandcamp.
Chart position: 1.
LUPE
Come Through
Chart position: 2.
Matrefakt
Quad
Chart position: 3.
Redshape
Bonuz Me
Chart position: 4.
DJ Homeworker
Good Name
Chart position: 5.
Radio Zahn, Radio Slave, Dustin Zahn
Power Muzik
Chart position: 6.
Josh Caffe
Do You want To Take Me Home? (Steffi & Virginia Remix)
Chart position: 7.
Tommy Bones
Night Train
Chart position: 8.
Fear-E
Farewell Swordsman
Chart position: 9.
Queer On Acid
Ravebow
Chart position: 10.
Stephen Brown & Fossil Archive
More House
FOLLOW ATTACK MAGAZINE
The Secrets of Dance Music Production
The world-leading book on dance music production. Comes with samples too.
£34.99
Buy Now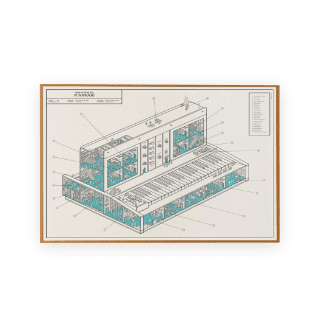 Inside Information: Minimoog
The ultimate studio wall poster for music fans.
£29.99
Buy Now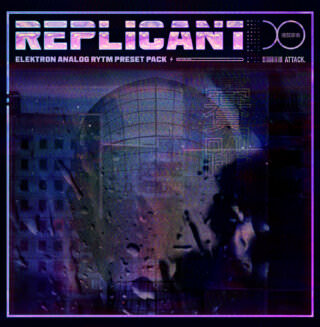 Replicants
Electro sounds for the Elektron Analog Rytm. Free your spirit.
£11.99
Buy Now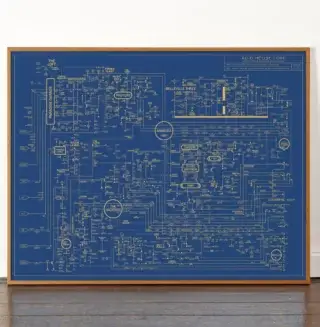 Acid House Love Blueprint
Attack Magazine
A 303 map of dance music and rave culture. Perfect.
£32.99
Buy Now
Acid House T-Shirt
Long live acid house!
£34.99
Buy Now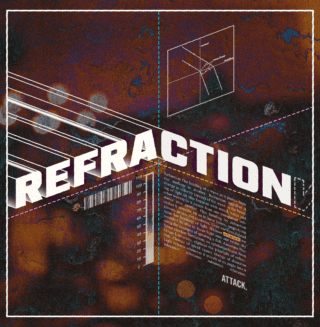 Refraction
Techno sounds for the Elektron Analog Rytm
£11.99
Buy Now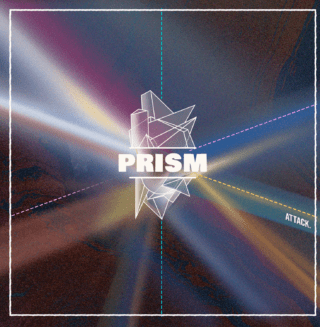 Prism
Electronic sounds for the Elektron Digitone.
£11.99
Buy Now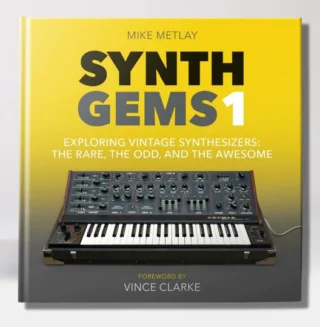 Synth Gems
Your guide to an eclectic and amazing collection of synthesizers as art.
31.99
Buy Now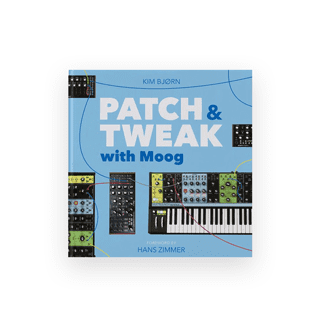 Patch & Tweak with Moog
An immersive modular synthesis experience which makes a lovely gift.
£31.99
Buy Now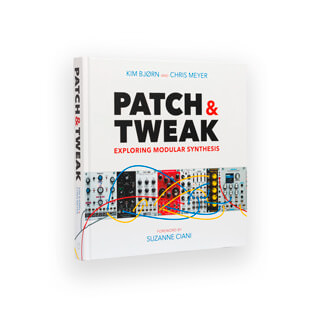 Patch & Tweak
A stunning book that shows what modular syntheses means to different people.
£49.99
Buy Now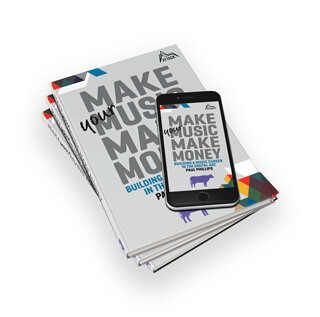 MAKE YOUR MUSIC MAKE MONEY – INSTANT DOWNLOAD
In Make Your Music Make Money, a brand new 238 page PDF (with instant download) book from Attack Magazine, we show you how, armed with nothing more than a laptop, some talent and a decent work ethic, you can write and record your music, create an international profile and access a worldwide sales infrastructure to make money and build a fanbase from day one.
£14.99
£11.99 Sale
Buy Now
Related