Top ten for June from Melchior Sultana featuring Chaos In The CBD, Winelambs, Re:Fill, Gary Hattenberger and more.
Follow Melchior Sultana
---
Melchior Sultana, born in Malta, is a composer and multi-instrumentalist who has dedicated his life to music. Growing up around rich traditions, cultures and arts, in the middle of the Mediterranean, can deeply sculpt a spirit. Melchior Sultana is an artist who has no limits.
Melchior developed an interest in "sounds", which gradually led him on his artistic journey. His experiences and knowledge gained throughout his musical career led to the belief that "music is a form of art that needs to remain pure". This means that music and art should reflect one's true inner voice and artistic execution. Melchior practices this in his music.
The guitarist, pianist and bassist is involved in various projects from classical to contemporary to live band and electronic music productions. Melchior Sultana has performed at some of the most prestigious venues ranging from Cafe Del Mar in Malta to Panorama Bar, Berghain, IPSE and Tresor in Berlin, and Rex Club Paris.
📸 Groovebox MT
Melchior Sultana's "Self Reflection" LP is available to buy and stream on Bandcamp.
Chart position: 1.
Chaos In The CBD & Mongo Skato
Brainstorm
Chart position: 2.
Melchior Sultana
Conclusions
Chart position: 3.
Winelambs ft Roger Versey
Color In Your Soul
Chart position: 4.
Re:Fill
Intemperance
Chart position: 5.
Gary Hattenberger & Melchior Sultana
The Spirit
Chart position: 6.
Marlon Kirk
Mediator
Chart position: 7.
Manuel Sahagun
Future On Earth
Chart position: 8.
Jiva
Retromigration
Chart position: 9.
Owen Jay & Melchior Sultana
The Drums
Chart position: 10.
Recut
Disco Chicago
FOLLOW ATTACK MAGAZINE
The Secrets of Dance Music Production
The world-leading book on dance music production. Comes with samples too.
£34.99
Buy Now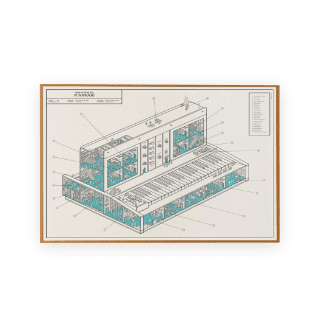 Inside Information: Minimoog
The ultimate studio wall poster for music fans.
£29.99
Buy Now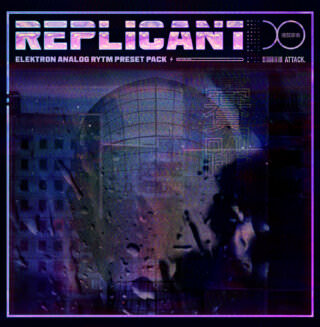 Replicants
Electro sounds for the Elektron Analog Rytm. Free your spirit.
£11.99
Buy Now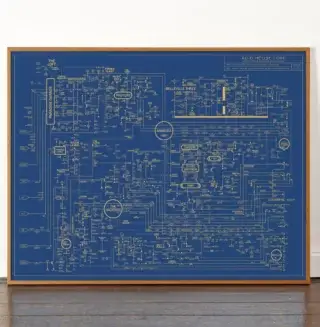 Acid House Love Blueprint
Attack Magazine
A 303 map of dance music and rave culture. Perfect.
£32.99
Buy Now
Acid House T-Shirt
Long live acid house!
£34.99
Buy Now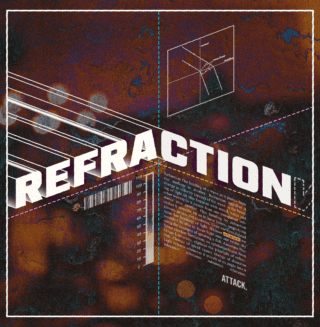 Refraction
Techno sounds for the Elektron Analog Rytm
£11.99
Buy Now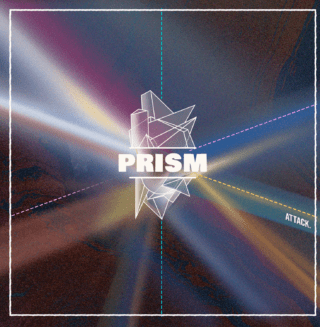 Prism
Electronic sounds for the Elektron Digitone.
£11.99
Buy Now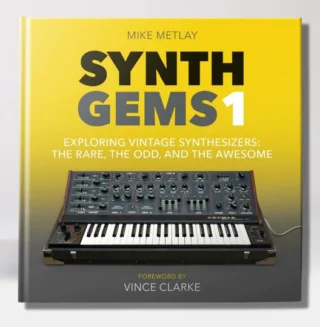 Synth Gems
Your guide to an eclectic and amazing collection of synthesizers as art.
31.99
Buy Now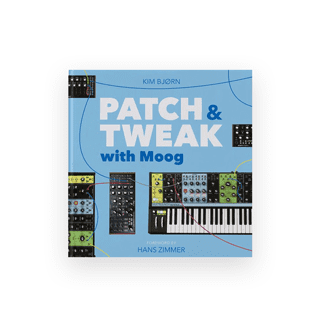 Patch & Tweak with Moog
An immersive modular synthesis experience which makes a lovely gift.
£31.99
Buy Now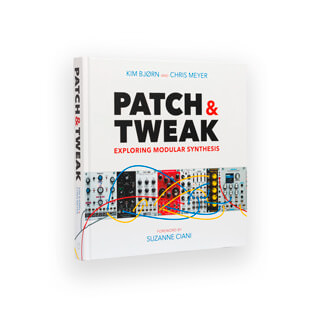 Patch & Tweak
A stunning book that shows what modular syntheses means to different people.
£49.99
Buy Now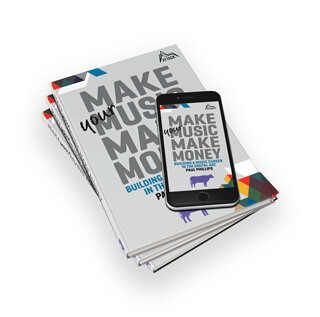 MAKE YOUR MUSIC MAKE MONEY – INSTANT DOWNLOAD
In Make Your Music Make Money, a brand new 238 page PDF (with instant download) book from Attack Magazine, we show you how, armed with nothing more than a laptop, some talent and a decent work ethic, you can write and record your music, create an international profile and access a worldwide sales infrastructure to make money and build a fanbase from day one.
£14.99
£11.99 Sale
Buy Now
Related