Top ten for June from Mick Wilson And August Artier featuring MEZER, Nullptr, Harrison BPD, Peter Pixzel and more.
Follow Mick Wilson
Follow August Artier
---
Mick Wilson and August Artier are friends, DJs and producers whose love of the electronic music scene set their trajectories to collide.
A shared lifelong fascination with music discovery and the exploration of new music accumulated in the pair working together on their first collaboration and the release of 4 EPs released on RAWAX Music – the Kisetsu Series, which is a collection of 4 EPs dedicated to the four seasons in Japanese (NATSU, AKI, HARU & FUYU).
Their latest release on Ralph Lawson's 20/20 Vision is out in July on his Exit Planet Earth imprint, which sees the pair line up alongside Egyptian Lover and Soul Clap, Sound Synthesis and Futurenauts on a four-track curated EP that explores the deeper sound of electronic music.
Outside of the productions, you can catch the pair on OpenLab Radio where they also explore all faces of the electronic music scene in their "Beneath the Surface" monthly show.
Mick Wilson and August Artier's "Tiger Chimes" EP is available to buy and stream on Beatport.
Chart position: 1.
Mick Wilson, August Artier
Akira's cry
Chart position: 2.
MEZER
Dystopia
Chart position: 3.
Nullptr
ControlNode
Chart position: 4.
Harrison BDP
Virtual Resistance
Chart position: 5.
Peter Pixzel
Rogue 9
Chart position: 6.
D&S
Expulsion
Chart position: 7.
Felipe Valenzuela
B2 Kind of a Future
Chart position: 8.
Cogan
Couscous Party
Chart position: 9.
Tartan
Sun
Chart position: 10.
Adam Stromstedt & Flord King
Det Eviga Mysteriet
FOLLOW ATTACK MAGAZINE
The Secrets of Dance Music Production
The world-leading book on dance music production. Comes with samples too.
£34.99
Buy Now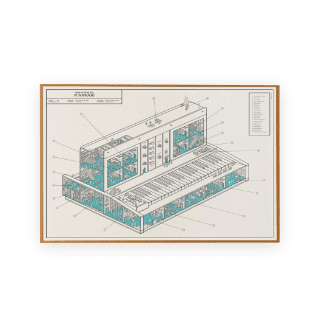 Inside Information: Minimoog
The ultimate studio wall poster for music fans.
£29.99
Buy Now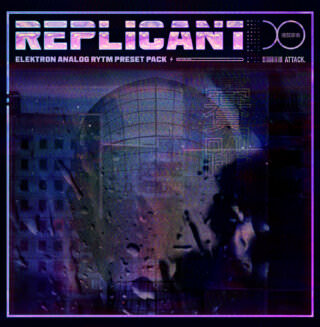 Replicants
Electro sounds for the Elektron Analog Rytm. Free your spirit.
£11.99
Buy Now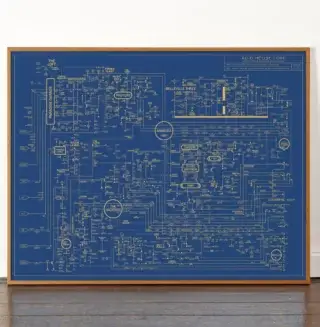 Acid House Love Blueprint
Attack Magazine
A 303 map of dance music and rave culture. Perfect.
£32.99
Buy Now
Acid House T-Shirt
Long live acid house!
£34.99
Buy Now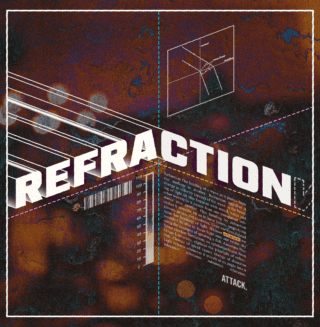 Refraction
Techno sounds for the Elektron Analog Rytm
£11.99
Buy Now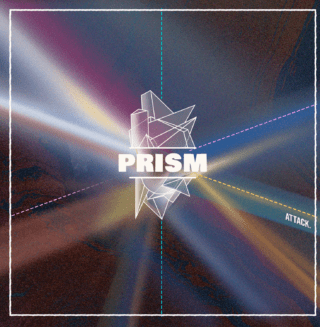 Prism
Electronic sounds for the Elektron Digitone.
£11.99
Buy Now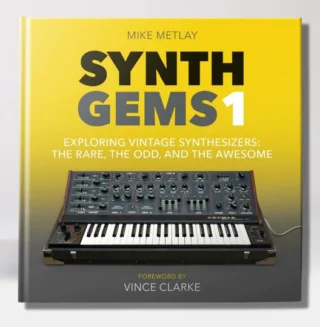 Synth Gems
Your guide to an eclectic and amazing collection of synthesizers as art.
31.99
Buy Now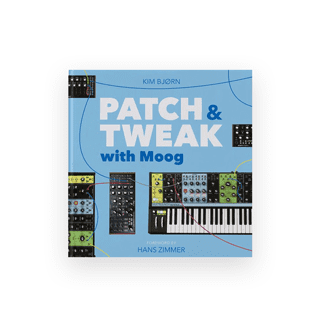 Patch & Tweak with Moog
An immersive modular synthesis experience which makes a lovely gift.
£31.99
Buy Now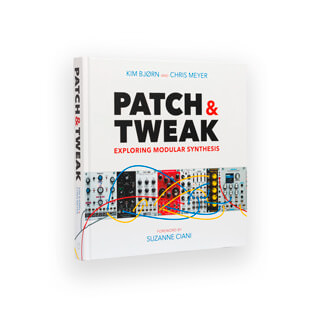 Patch & Tweak
A stunning book that shows what modular syntheses means to different people.
£49.99
Buy Now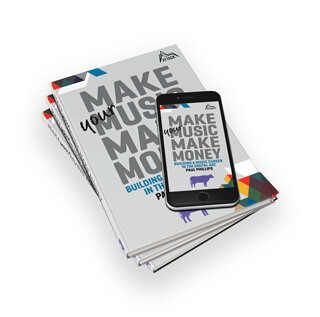 MAKE YOUR MUSIC MAKE MONEY – INSTANT DOWNLOAD
In Make Your Music Make Money, a brand new 238 page PDF (with instant download) book from Attack Magazine, we show you how, armed with nothing more than a laptop, some talent and a decent work ethic, you can write and record your music, create an international profile and access a worldwide sales infrastructure to make money and build a fanbase from day one.
£14.99
£11.99 Sale
Buy Now
Related