Today is International Music Day! And to celebrate, the cloud storage provider pCloud is offering all music creators 500GB of free storage for three months if you register now.
PCloud is gifting musicians 500GB of free cloud storage if you register this International Music Day! The cloud storage provider was voted as the best cloud storage in 2021, is a direct Dropbox competitor, according to TechRadar, and is now trusted by more than 16 million+ users.
If 500GB isn't enough after your three-month free period, pCloud is also offering you their industry-first Lifetime plan. This requires just a single payment, while giving you unlimited storage, without payment renewals or subscriptions. 1 payment, unlimited storage in perpetuity. 🤯
To find out more about this, read our article on pCloud's Lifetime plan. Regardless if you are accomplished music professional or music lover, pCloud offers a lot of value to those who struggle with storage space.
PCloud offers robust security with its unbreakable military-grade encryption and regularly upgrades its feature sets. The service is available for all devices and OS, with an abundance of collaborative tools and features, plus an interface that seems to be tailored toward professional artists.
The virtual drive allows users to upload entire drum kit collections, sound design files, vocal samples and all forms of production files. This renders the service invaluable to industry professionals looking to create content without device storage issues.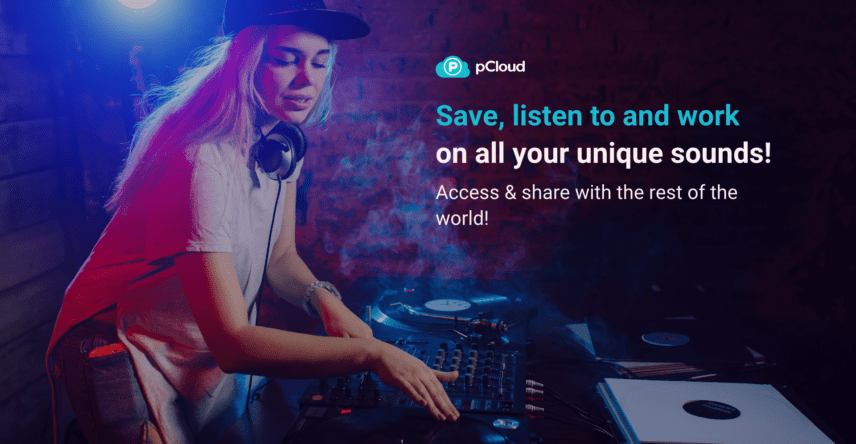 pCloud's Main Features
Virtual drive
File sharing
Branded links
Unlimited speed
Lifetime Access
Audio album sorting
Access across devices
Share link customization
Real-time backup update
Unbreakable encryption
Sync locally stored folders with the cloud
DAW and OS compatible
Native audio player for demo sharing and listening
Due to the Covid-19 pandemic, musicians had to find innovative ways to continue creating. This boosted the demand for quality and efficient tools in the music industry. PCloud allows you to initiate collaborations with anyone around the world, regardless of your location. This helped in relieving the distance that Covid-19 created, while still keeping up with the ever-evolving pace of music creation.
Simply drag and drop your vocal tracks into a mutually shared folder and your studio engineer can start mixing right away. And if you are only listening to music, you can use pCloud's native audio player for your entire music collection! All the albums are properly sorted, allowing you to carry your favorite albums anywhere you go.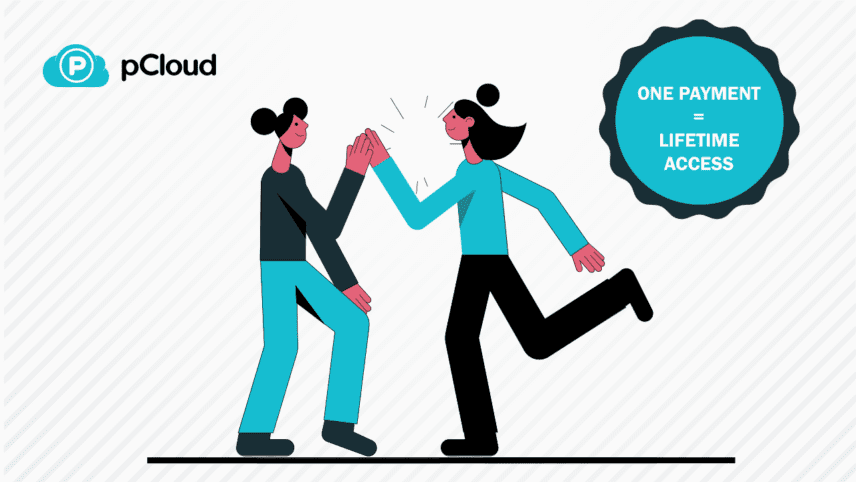 Why Choose pCloud?
Storage is a never-ending issue, especially on the new Mac Book Pro. Audio creators, and more importantly video creators, will find huge value in an 'unlimited storage' service provider that isn't the expensive Google or the hard-to-navigate Apple.
Register to pCloud today.
FOLLOW ATTACK MAGAZINE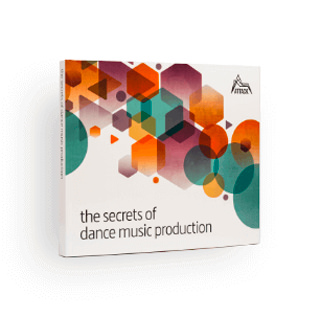 The Secrets of Dance Music Production
The world-leading book on dance music production. Comes with samples too.
£34.99
Buy Now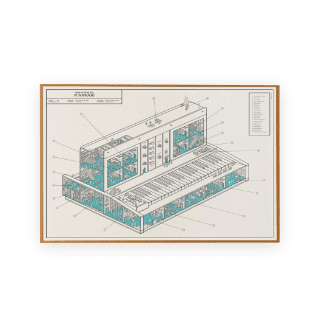 Inside Information: Minimoog
The ultimate studio wall poster for music fans.
£29.99
Buy Now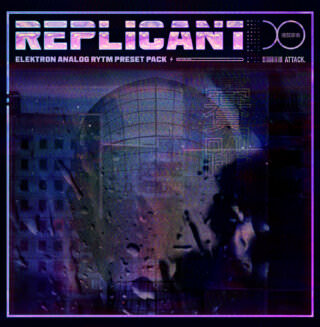 Replicants
Electro sounds for the Elektron Analog Rytm. Free your spirit.
£11.99
Buy Now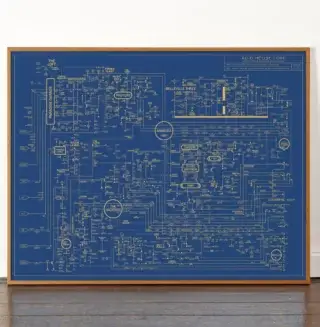 Acid House Love Blueprint
Attack Magazine
A 303 map of dance music and rave culture. Perfect.
£32.99
Buy Now
Acid House T-Shirt
Long live acid house!
£34.99
Buy Now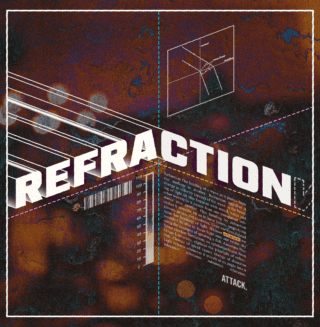 Refraction
Techno sounds for the Elektron Analog Rytm
£11.99
Buy Now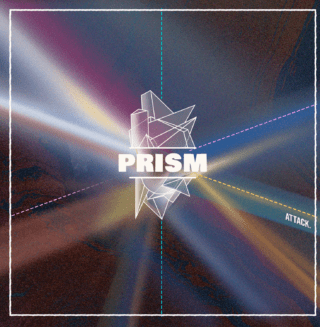 Prism
Electronic sounds for the Elektron Digitone.
£11.99
Buy Now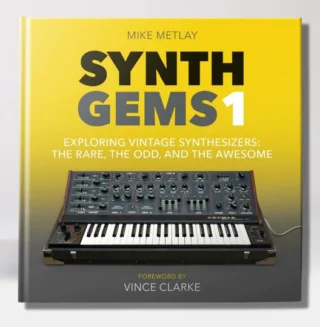 Synth Gems
Your guide to an eclectic and amazing collection of synthesizers as art.
31.99
Buy Now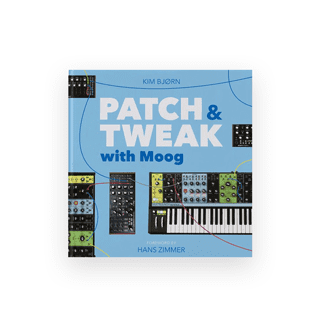 Patch & Tweak with Moog
An immersive modular synthesis experience which makes a lovely gift.
£31.99
Buy Now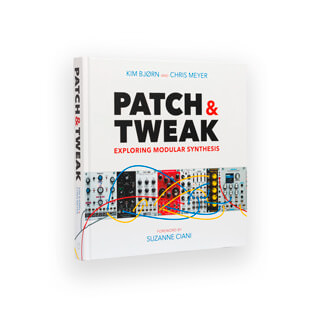 Patch & Tweak
A stunning book that shows what modular syntheses means to different people.
£49.99
Buy Now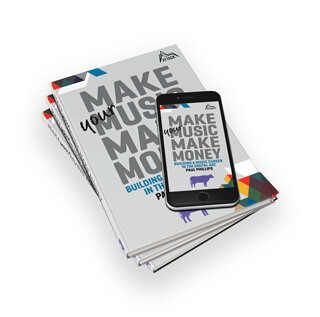 MAKE YOUR MUSIC MAKE MONEY – INSTANT DOWNLOAD
In Make Your Music Make Money, a brand new 238 page PDF (with instant download) book from Attack Magazine, we show you how, armed with nothing more than a laptop, some talent and a decent work ethic, you can write and record your music, create an international profile and access a worldwide sales infrastructure to make money and build a fanbase from day one.
£14.99
£11.99 Sale
Buy Now
Related