Top ten for SCB featuring Glaskin, Jayson Wynters, Glaskin, Malwina and more.
Follow SCB
---
After an industrious 2021 that included a new mini-album with emerging vocalist DOMiNii, and a return to Aus Music with Talaria, Paul Rose (AKA Scuba) has kicked off 2022 with his first original SCB production in three years, "Hang Ten". Landing on Hotflush recordings off-shoot Who, Whom? The EP presents a pair of high-functioning dub techno cuts that have found favor with heads from across the spectrum.
Rose also launched Not A Diving Podcast in January, where he embarks on weekly, long-form conversations with DJ peers and industry veterans, covering their love/hate relationship with the industry, juicy deep dives into scenes and sounds, plus all the meaty topics of the day. Highlights include chats with Dbridge, CINTHIE, Appleblim and Tiga, among others.
SCB's "Hang Ten" is available to stream and buy on Bandcamp.
Chart position: 1.
SCB
Hang Ten
Chart position: 2.
Glaskin
Slim Line
Chart position: 3.
Jayson Wynters
Filtered Xploits
Chart position: 4.
Glaskin & Malwina
Querschläger (Planetary Assault Systems Remix)
Chart position: 5.
Biesmix
Gere und Frecke
Chart position: 6.
A Made Up Sound
Take the Plunge (Beat Mix)
Chart position: 7.
Recondite
Mirror Games
Chart position: 8.
Scuba
Rip
Chart position: 9.
Hybrasil
Stellar Variation (Gene Richards Jr Hardjack Remix)
Chart position: 10.
SCB
Manufactured Consent
FOLLOW ATTACK MAGAZINE
The Secrets of Dance Music Production
The world-leading book on dance music production. Comes with samples too.
£34.99
Buy Now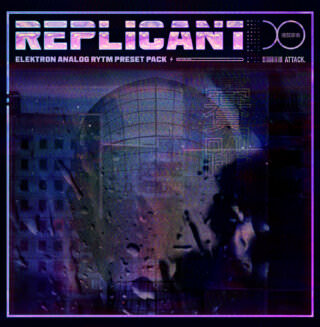 Replicants
Electro sounds for the Elektron Analog Rytm. Free your spirit.
£11.99
Buy Now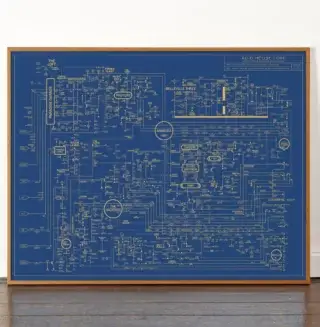 Acid House Love Blueprint
Attack Magazine
A 303 map of dance music and rave culture. Perfect.
£32.99
Buy Now
Acid House T-Shirt
Long live acid house!
£34.99
Buy Now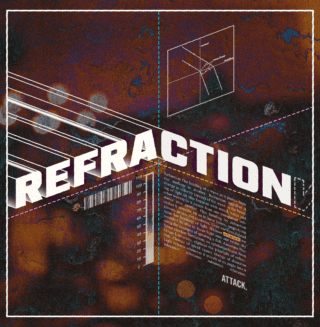 Refraction
Techno sounds for the Elektron Analog Rytm
£11.99
Buy Now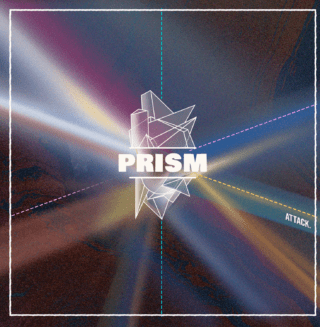 Prism
Electronic sounds for the Elektron Digitone.
£11.99
Buy Now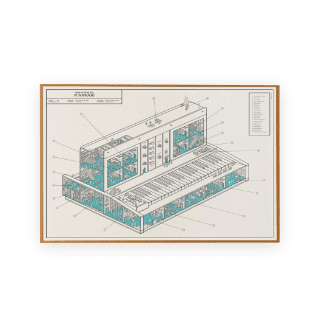 Inside Information: Minimoog
The ultimate studio wall poster for music fans.
£29.99
Buy Now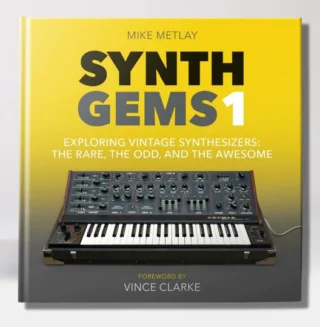 Synth Gems
Your guide to an eclectic and amazing collection of synthesizers as art.
31.99
Buy Now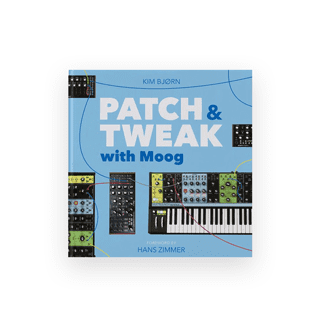 Patch & Tweak with Moog
An immersive modular synthesis experience which makes a lovely gift.
£31.99
Buy Now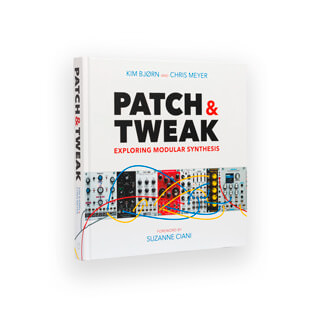 Patch & Tweak
A stunning book that shows what modular syntheses means to different people.
£49.99
Buy Now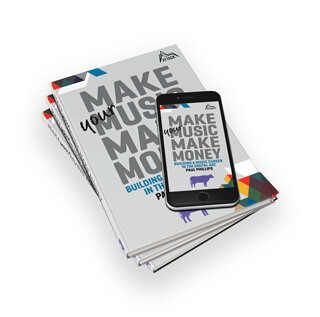 MAKE YOUR MUSIC MAKE MONEY – INSTANT DOWNLOAD
In Make Your Music Make Money, a brand new 238 page PDF (with instant download) book from Attack Magazine, we show you how, armed with nothing more than a laptop, some talent and a decent work ethic, you can write and record your music, create an international profile and access a worldwide sales infrastructure to make money and build a fanbase from day one.
£14.99
£11.99 Sale
Buy Now
Related