In this article, we share with you, five of the best 'Mix With The Masters' mixing classes from Leslie Brathwaite, Neal H. Pogue, Marcella Araica, Illangelo and Michaelis MsM Michael.
Leslie Brathwaite
Worked with?
Rita Ora – 'Big'
Class description:
In this five part masterclass, Leslie Brathwaite walks us through a mix down of "Big", a single by Rita Ora, Imanbek and David Guetta featuring Gunna.
Leslie is known in the industry as the go-to mixing engineer for quick turnarounds. The bio on the website lists an impressive discography to the engineer's name including artists Beyonce, Ludacris and Pharell Williams.
Leslie's character comes across as relaxed and friendly as he takes us through a mixdown session in Pro Tools. If the sound of that is a little off-putting, rest assured that the content is easily transferable to any DAW. Be warned though that some of the tips include third party plugins from companies like UAD.
5 takeaways from watching Leslie Brathwaite's course:
Use delays and layers to keep momentum in between vocal phrases.
Remove hissy or husky voices with careful resonance removal in the 5-10KHz areas.
Use automated EQ curves to adjust for the singer's movements to and from the microphone.
A 60Hz boost to a lacklustre kick can give it that club boom.
A well-organised session is one of the best workflow enhancements.
Neal H. Pogue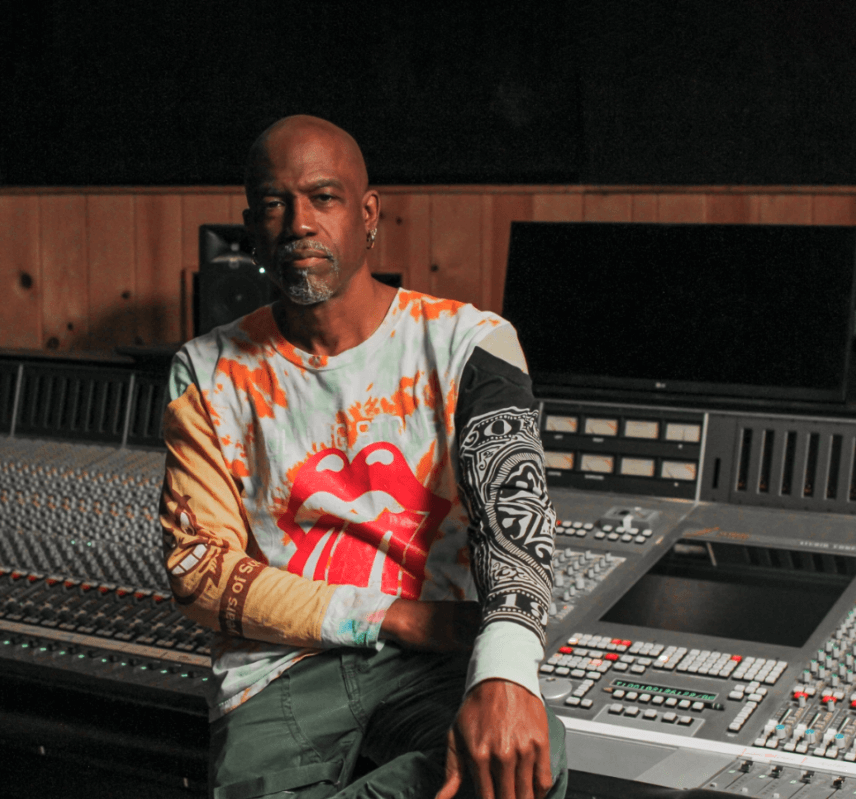 Worked with?
Kaytranada – '10% (feat. Kali Uchis)'
Class description:
If you are looking for a short and punchy mix walkthrough, Neal H. Pogue will take you through a two-part session of the Grammy Nominated song – 10%. Pogue is an industry veteran who earned his stripes mixing hits from Outkast and TLC.
The engineer takes us through the component tracks and talks about his minimalist workflow on a large-format mixing console.
5 takeaways from watching Neal H. Pogue's course:
Pogues' sound relies on analog-style mixing, and UAD plugins are a key to this.
Using subwoofers with near field monitors is discouraged.
Develop a reliable color code scheme for instruments.
Experiment with subtle analog saturation.
If you mix with a compressor on your master bus, convince the mastering engineer to leave it there.
Marcella Arica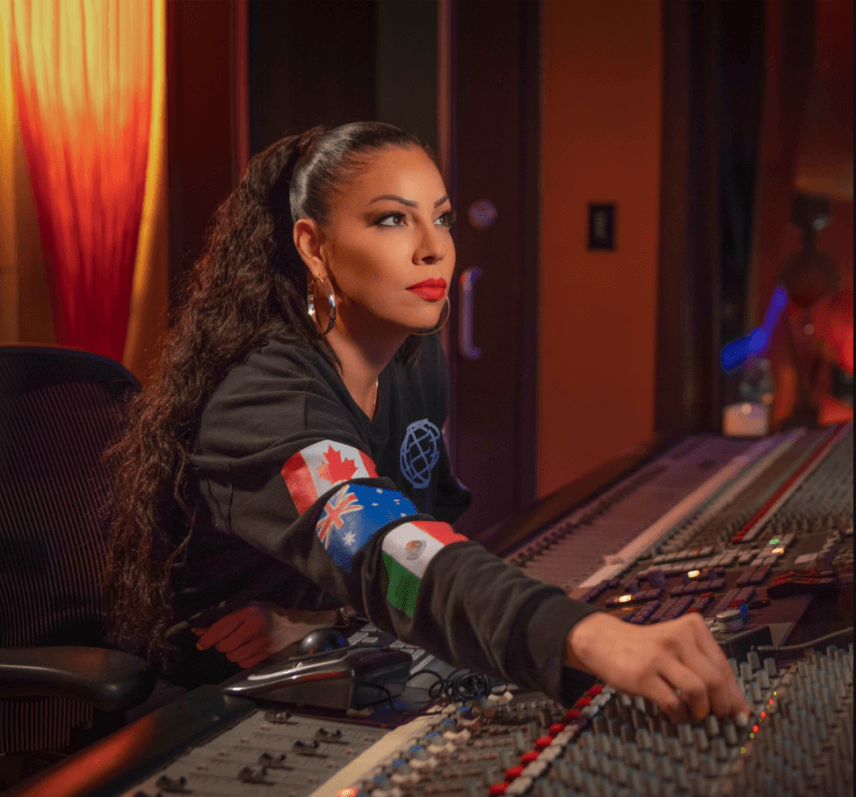 Worked with?
MIA – 'Bad Girls'
Class description:
For those looking for something a little more in-depth and technical, the six-part series by Marcella Arica is hard to go past. Arica was mentored by some of the biggest names in the industry and feels very much at home working with large format analog consoles.
Arica mixes Bad Girls from the beginning, covering levelling, compression, equalisation and effect use in detail. It's interesting to see a hybrid-style workflow between in the box effects in Pro Tools and outboards like the desk and various rack gear.
5 takeaways from watching Marcella Arica's course:
Use custom processes and custom settings for every mix.
Excellent communication between people involved in projects saves a lot of time.
Automate delay send on certain vocal phrases to highlight them.
The biggest task in a good mix is ​​searching for that little extra space to fill.
Manual fader riding on vocals is tedious but worthwhile.
Carlo Montagnese (Illangelo)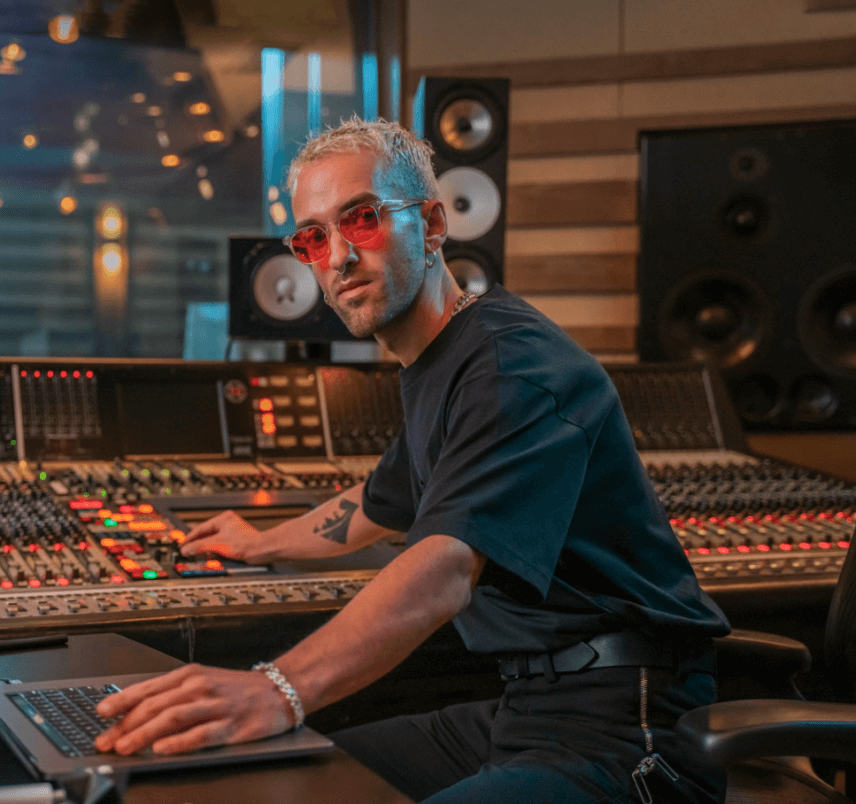 Worked with?
The Weeknd – 'After Hours'
Class description:
Illangelo is known for his work with fellow Canadian artist The Weeknd since 2011 and has engineered tracks for the industry's top artists. Alicia Keys, Post Malone and Katy Perry are among the names listed in the discography.
The masterclass is very in-depth and technically very dense. The session is completely created in Ableton Live and with very modern workflows and plugins. Fair warning, there is a lot of processing and much of it is done with well known third party gear including Sound Toys, Fab Filter and UAD.
5 takeaways from watching Illangelo's course:
All plugins interact with one another, be aware of this.
Automation on vocal correction creates interesting moments of raw vs tight vocals.
It's a good idea to increase oversampling on plugins during the bounce.
Ableton racks offer opportunities for parallel effect chains and dry wet controls.
Using mid-side processing, turn down the middle of signals that obstructs the vocals.
MsM Michael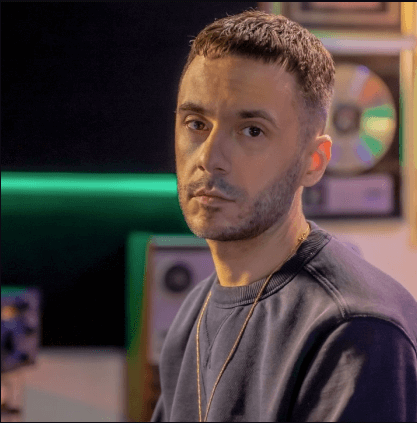 Worked with?
Slowthai – 'Feel Away ft.' James Blake, Mount Kimbie'.
Class description:
MsM has spent a lot of time in the British grime scene as both a mix engineer and collaborator.
Moving up from modest beginnings to mixing at London's top-class facilities, he now works at his private digital/analog hybrid studio.
The four part series takes us through the Pro Tools session, checking out processing on individual elements as well as the master bus.
5 takeaways from watching Michaelis MsM Michael's course:
The importance of gain staging on how plugins react and process signals.
Using processors outside intended design – eg Oeksound SPIFF on bass.
Use dynamic EQ to treat periodic resonances and ringing.
De-essing with multiple De-essers on specific sibilances rather than one.
Sidechaining lead vocals with other vocal groups to gain clarity.
Find out more on the Mix With The Masters site.
FOLLOW ATTACK MAGAZINE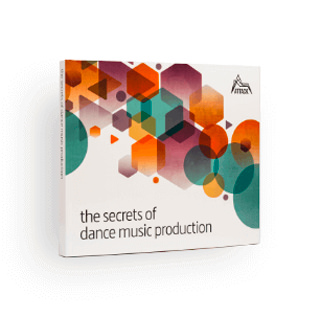 The Secrets of Dance Music Production
The world-leading book on dance music production. Comes with samples too.
£34.99
Buy Now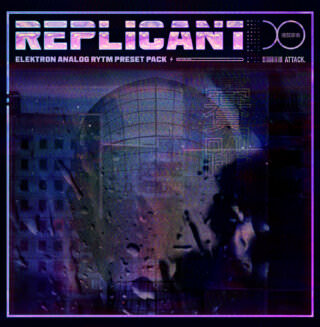 Replicants
Electro sounds for the Elektron Analog Rytm. Free your spirit.
£11.99
Buy Now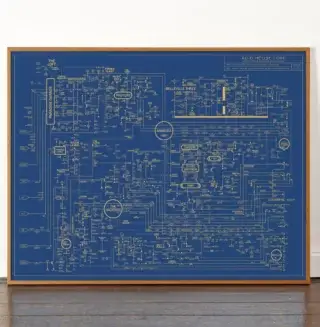 Acid House Love Blueprint
Attack Magazine
A 303 map of dance music and rave culture. Perfect.
£32.99
Buy Now
Acid House T-Shirt
Long live acid house!
£34.99
Buy Now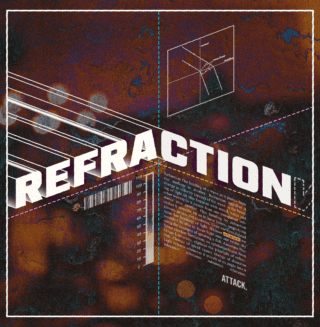 Refraction
Techno sounds for the Elektron Analog Rytm
£11.99
Buy Now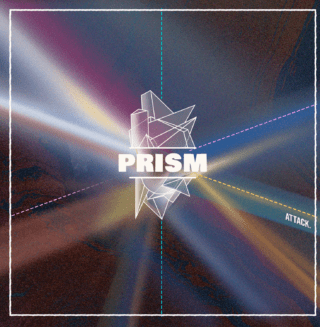 Prism
Electronic sounds for the Elektron Digitone.
£11.99
Buy Now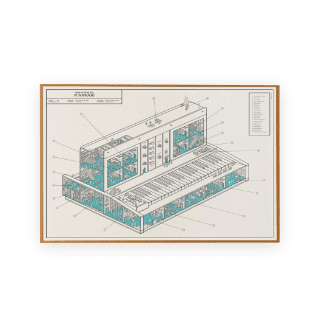 Inside Information: Minimoog
The ultimate studio wall poster for music fans.
£29.99
Buy Now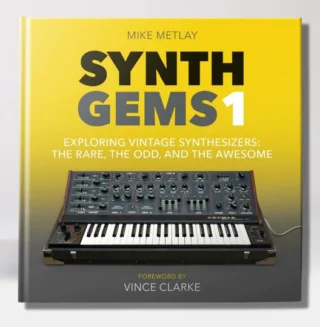 Synth Gems
Your guide to an eclectic and amazing collection of synthesizers as art.
31.99
Buy Now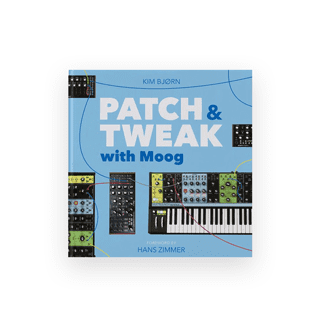 Patch & Tweak with Moog
An immersive modular synthesis experience which makes a lovely gift.
£31.99
Buy Now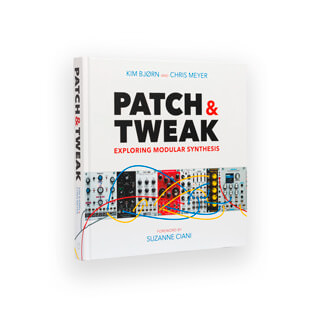 Patch & Tweak
A stunning book that shows what modular syntheses means to different people.
£49.99
Buy Now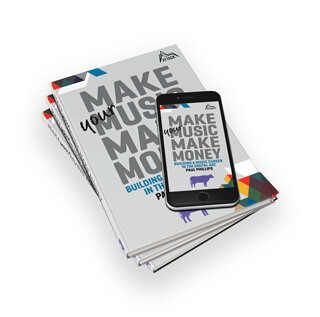 MAKE YOUR MUSIC MAKE MONEY – INSTANT DOWNLOAD
In Make Your Music Make Money, a brand new 238 page PDF (with instant download) book from Attack Magazine, we show you how, armed with nothing more than a laptop, some talent and a decent work ethic, you can write and record your music, create an international profile and access a worldwide sales infrastructure to make money and build a fanbase from day one.
£14.99
£11.99 Sale
Buy Now
Related