For our June competition, we have joined forces with Arturia to giveaway the latest expanded version of their production plugin suite: FX Collection 3.
This month, we're giving two lucky people the chance to win a free copy of Arturia's brand new FX Collection 3. The full suite is worth €399 Euros. Read on to find out how to enter the competition.
HOW TO ENTER?
It's VERY simple. Go to our Instagram, like and tag one friend who you like to make music with, on our FX Collection 3 post. This is the post or below..
Review the terms and conditions
Sit tight and wait! We will announce the winner on Friday, June 24th, 2022 on Attack Magazine.
ABOUT THE FX COLLECTION 3
The plugin suite encompasses 26 key audio production plugins that combine enhanced emulations of classic studio hardware and modern effects for an augmented production experience.
The FX Collection 3 includes new features such as:
Distortion classic: Dist TUBE-CULTURE
A guitar pedal: Dist OPAMP-21,
Granular processor tool: Efx FRAGMENTS,
Vintage tape warmth plugin: Tape MELLO-FI,
There are also new oversampling, A/B comparison features, and improved interfaces
Arturia, in celebration of the launch of the FX Collection 3, has made it available to their users for a special introductory price until Thursday, July 7th, 2022. Log into your Arturia account to discover your personal offer.
Full Terms & Conditions
FULL TERMS & CONDITIONS
Standard prize draw terms and conditions apply.
Our competitions are open to anyone from around the world.
The competition closes on the 23rd of June at midnight GMT.
No purchase is necessary to win.
The winners agree to provide a photo, by email only and will allow us to display it on the Attack Magazine website, social media and newsletters along with their first name and county or city of origin. Please send photos at the original size, we will edit them to the correct size. The photo must be of you and the prize with any text we provide. The winner must be visible in the photo with their face clearly in view. We may occasionally ask for a picture before the Facebook prize is sent out as recently we have had many winners forgetting to send us pictures.
If the winner refuses to provide a photo their claim will be void and another winner will be selected.
Winners will be announced on the Attack Magazine website or social media channels.
Winners must claim their prize within set time limits, within 48 hours after the winner is announced on social media and Attack Magazine.
We are a UK based company so all timings are at UK time.
Employees of Attack Media Ltd or Arturia are not eligible to enter our prize draws.
By entering any of our competitions you agree to receive our newsletter, you will of course have the option to remove yourself from our mailing list at any time.
The winner is selected at random from all valid entries.
The winner MUST be a fan of our Instagram page to be eligible.
Prizes cannot be returned for a refund or exchanged for other products.
You cannot earn VIP points for winning prizes.
Attack Magazine decisions are final and no correspondence will be entered into.
FOLLOW ATTACK MAGAZINE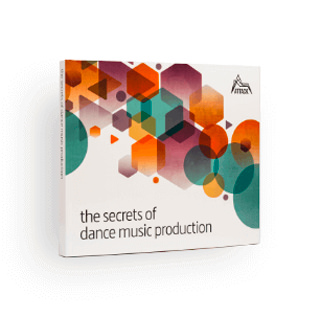 The Secrets of Dance Music Production
The world-leading book on dance music production. Comes with samples too.
£34.99
Buy Now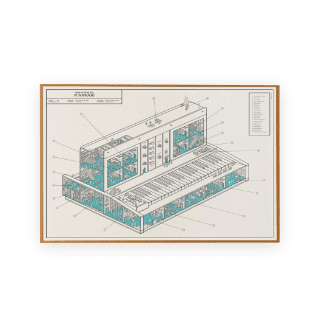 Inside Information: Minimoog
The ultimate studio wall poster for music fans.
£29.99
Buy Now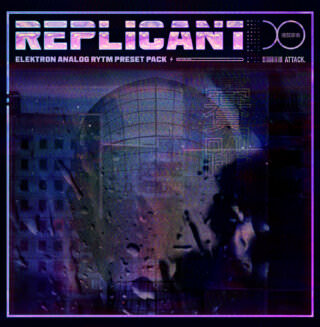 Replicants
Electro sounds for the Elektron Analog Rytm. Free your spirit.
£11.99
Buy Now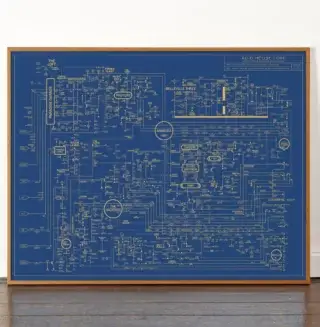 Acid House Love Blueprint
Attack Magazine
A 303 map of dance music and rave culture. Perfect.
£32.99
Buy Now
Acid House T-Shirt
Long live acid house!
£34.99
Buy Now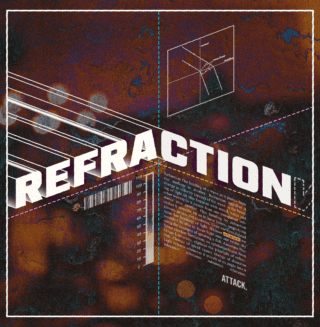 Refraction
Techno sounds for the Elektron Analog Rytm
£11.99
Buy Now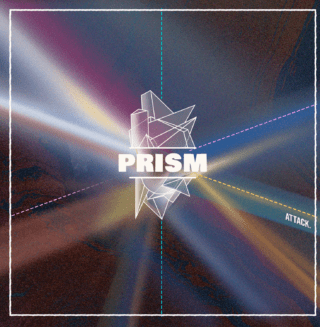 Prism
Electronic sounds for the Elektron Digitone.
£11.99
Buy Now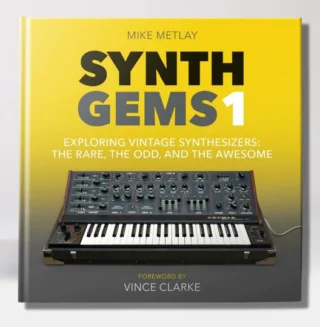 Synth Gems
Your guide to an eclectic and amazing collection of synthesizers as art.
31.99
Buy Now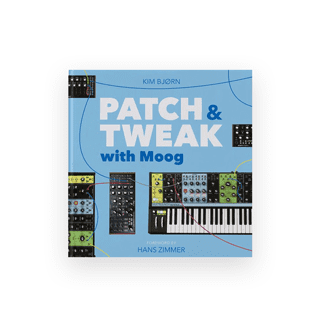 Patch & Tweak with Moog
An immersive modular synthesis experience which makes a lovely gift.
£31.99
Buy Now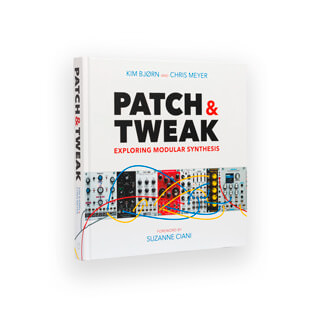 Patch & Tweak
A stunning book that shows what modular syntheses means to different people.
£49.99
Buy Now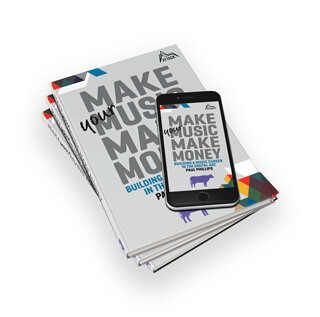 MAKE YOUR MUSIC MAKE MONEY – INSTANT DOWNLOAD
In Make Your Music Make Money, a brand new 238 page PDF (with instant download) book from Attack Magazine, we show you how, armed with nothing more than a laptop, some talent and a decent work ethic, you can write and record your music, create an international profile and access a worldwide sales infrastructure to make money and build a fanbase from day one.
£14.99
£11.99 Sale
Buy Now
Related